This company has English speaking employees.
※We will increase the hourly wage from next year※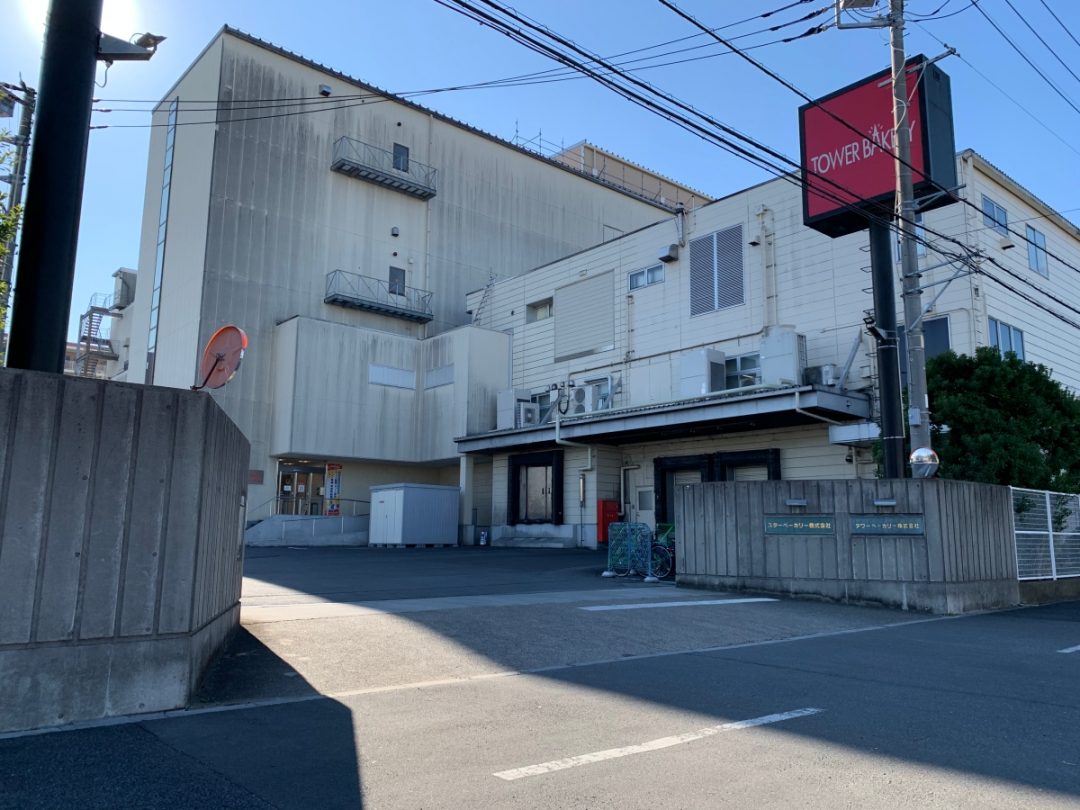 Bread production assistance work for major convenience stores in Koshigaya city.
Work Content at the factory: (You will be working on one of the following ① to ③)
① Preparation of bread dough / molding work.
② Processing work prior to baking such as; topping and others.
③ Topping after baking / packaging.
Workplace characteristics: Exciting workplace with many foreign nationals from different countries working with us. Promotions and raises are provided regardless of your nationality!
↓For those with allergies↓
※The factory handles eggs, milk, wheat and soybeans.