Why Good Jobs! plus
POINT01

Signing Bonus paid upfront is available for foreign nationals who are hired as a permanent "Seishain", contract or part-time employee.

POINT02

First, we will evaluate your Japanese language skills, select a date for the interview and refer you to a position.


※Please select an option.

POINT03

Assistance in English and Portuguese is available.


※Please select an option.
Search from location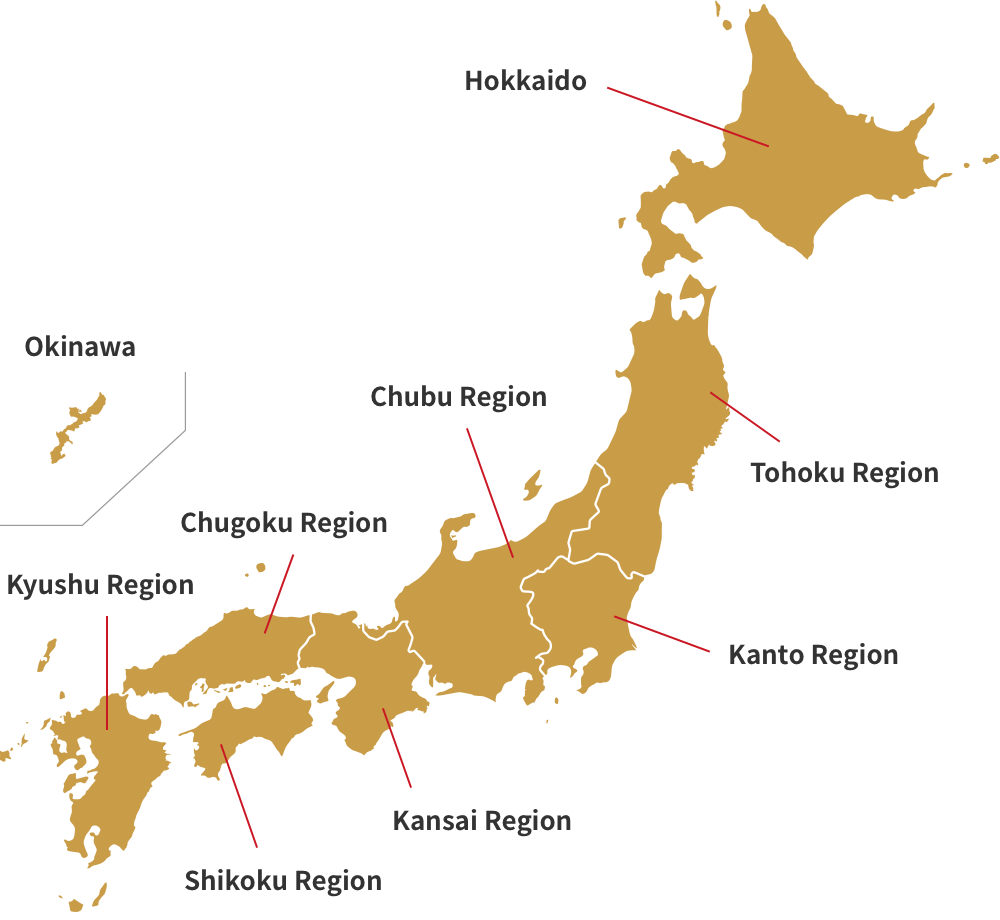 Search by employment status
It only takes 2 minutes for a free registration!!
Quick and easy registration. Register for free and start your job search right away.